About Us
Techrush Solutions is a business-focused technology enablement company.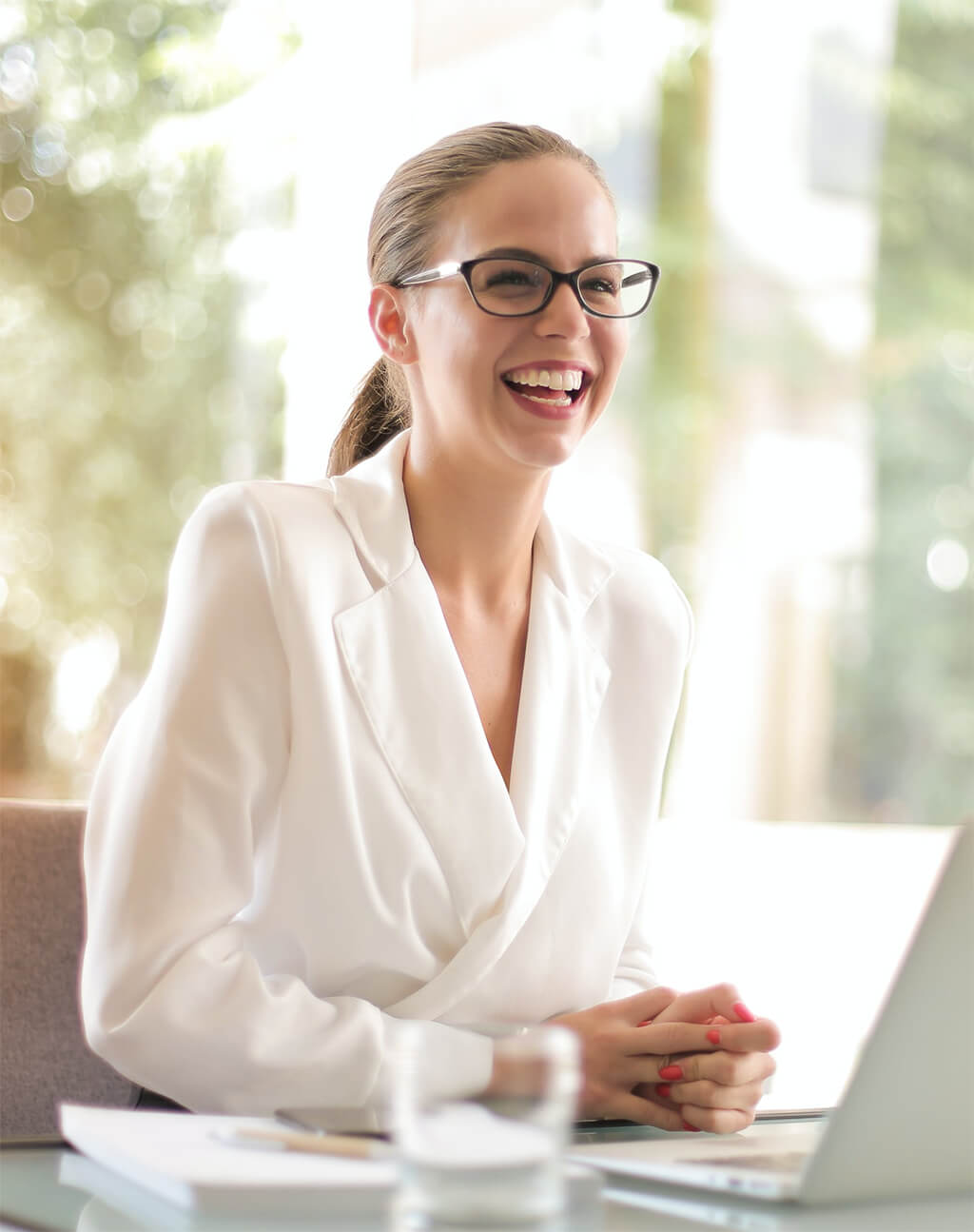 We create demonstrable business value through the use of technology. By assisting the enterprise to develop and execute on focused strategies to reduce operating costs or drive critical competitive advantage, Techrush Solutions ensures your business will obtain the desired benefit from your technology investments or can exit a project quickly with little risk.
With a systematic approach and a well-vetted partner network Techrush Solutions can tackle the most complicated and sophisticated business issues that require technical experience and depth of know-how that is rare to find in today's chaotic technology marketplace.
We exist to simplify the use of technology through innovation and industry changing technology solutions
In today's financially demanding marketplace no business executive can be limited by not having a clear vision of what the possibilities are and a partner that can get things done swiftly and affordably.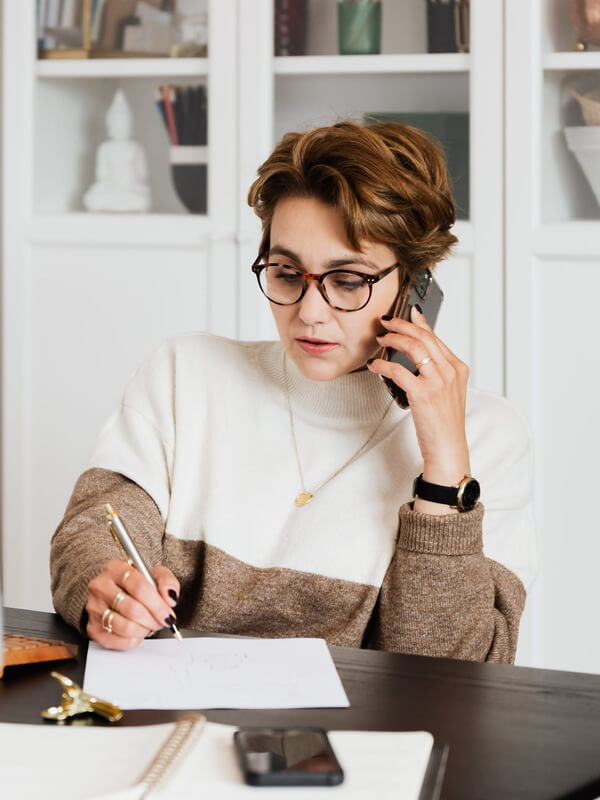 Our Services
Ea vitae aspernatur deserunt voluptatem impedit deserunt magnam occaecati dssumenda quas ut ad dolores adipisci aliquam.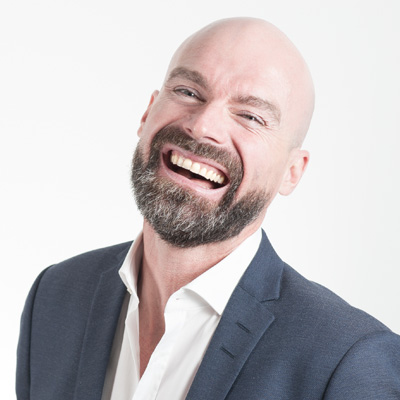 Lance Goodman
Ceo & Founder
They stood by me and went above and beyond to deliver and outstanding project. They also provided enhancements after the project was delivered (Thank you dearly for that!) you saved my rear end on that. You are excellent to work with and I look forward to working with you in the future and I would love to continue our partnership on other projects in the future.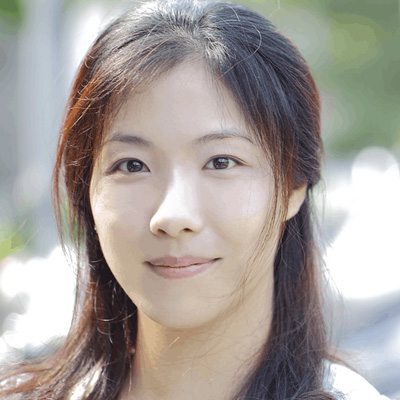 Sara Wilsson
Designer
Overall, very good results, in that I did not specify exactly how I would like my website to look, I only provided general direction. Many edits were done at no extra charge.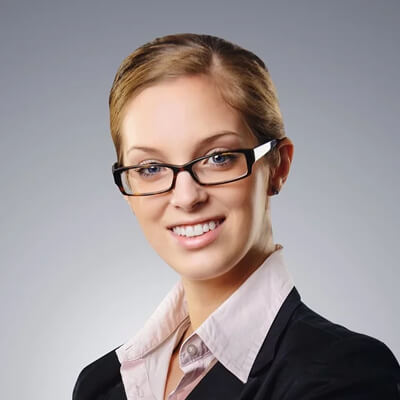 Jena Karlis
Store Owner
I appreciate that they were willing to work with my communication and project management system. The results were almost always quick and accurate. They are obviously skilled at what they do. If anything required additional explanation they got it quickly and got the job done. A+.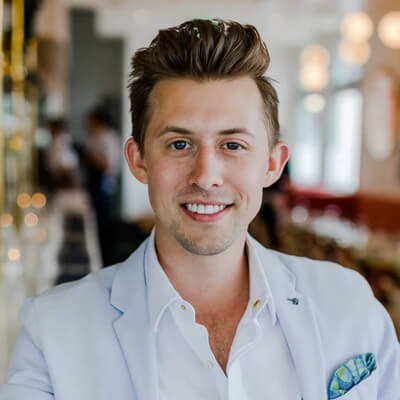 Matt Brandon
Freelancer
I am very impressed with Techrush Solutions. They have been true professionals by dedicating a lot of time understanding the clients needs. They are efficient, reliable and very good in reporting their work on a daily basis. I look forward to working with them on my next project! Well done guys!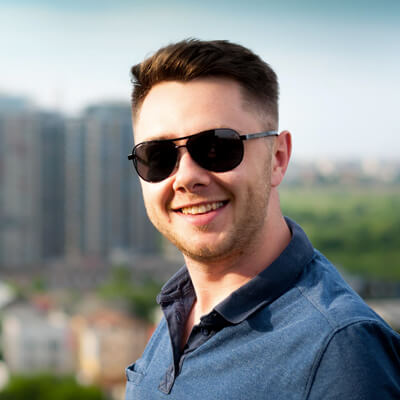 John Larson
Entrepreneur
Techrush Solutions was really great to work with. I am new to wordpress and they made all milestones easy to overcome. I would definitely recommend them. I love my WP site! I am very proud of the work they did and of our working together.
Careers
We need talented people like you
---
Are you Job less? Or a Student?
Looking for a Job?
Here is a legitimate Job for you.
We are looking for YOUNG / Energetic / FRESH / EXPERIANCED, Sales Executive (Male candidates), for the NIGHT SHIFT.
Timing: 7:30 PM till 4:30 AM. With 3 breaks
Saturday and Sunday Will be off.
Eligibility: Male Only, Matric / Intermediate / O' Levels / A 'Level / Graduate / Bachelor's/ Master's.
Age: 18 to 40 (Male)
Paid Training: Yes, it is paid, we will provide you the training and it means you are selected.
Salary Structure: From the day first, we are offering Basic Salary + Commissions + Achievement Rewards.
Basic Salary: 20000/- PKR to 40000/- PKR depends upon your interview competency & experience.
Who can apply? English? Fluent English? IELTS or TOEFL NoOoOoOoO!!!!! If you can introduce yourself in English and if you understand English, you're almost eligible for this job. Feel Comfortable, don't get worried! if you are fresh so don't worry because we will train you. We will provide you with the Script and rebuttals which you will have to memorize and then we will give you the best training session that will boost your confidence and skills.
Location: We are located at Asia Pacific Trade Center, Block 19 Gulistan-e-Johar, near Millennium Mall, Karachi.
Apply with full confidence at
jobs@techrushsolutions.com
or send your resume on WhatsApp
0320-2202111
Contact Us
We'd Love to Hear From You, Let's Get In Touch!
Get in touch
Location:
Asia Pacific Trade Center, Suite#505 5th Floor, Block 19 Gulistan-e-Johar, Karachi, Karachi City, Sindh, Pakistan
Email:
jobs@techrushsolutions.com